Impress Your Audience with Custom 3D Modeling Services
Architectural 3D Modeling Services / Product Visualization / 3D Animation
Our team of expert 3D designers is ready to bring your vision to life in stunning three-dimensional detail. Whether you're in architecture, product design, or any industry that demands precision and creativity, our 3D modeling services will transform your ideas into immersive, tangible reality.
Interior Design + Staging
Whether you're a real estate professional looking to showcase properties or a professional interior designer, our services bring your vision to life with incredible detail and realism. Redefine your interior design journey with our 3D virtual solutions and transform spaces with ease and style.
Exterior Rendering
We specialize in crafting lifelike, photorealistic renderings that showcase your properties in their best light. Our expert team will transform any architectural design into an enticing visual masterpiece, providing potential buyers with a captivating glimpse of their future property.
Floor Plans and Site Maps
Impress your audience with interactive, highly detailed 3D representations that provide a comprehensive view of your property or project. Whether it's for real estate, construction, or urban planning, our services empower you to communicate and strategize more effectively.
Share Your Vision with
3D Product Prototyping
Our team of skilled designers create immersive 3D renderings that bring your products to life, enabling your customers to explore every detail from every angle. Whether it's for e-commerce, marketing campaigns, or product development, our 3D visualization will set you apart from the competition. Showcase your products with stunning realism and unparalleled interactivity.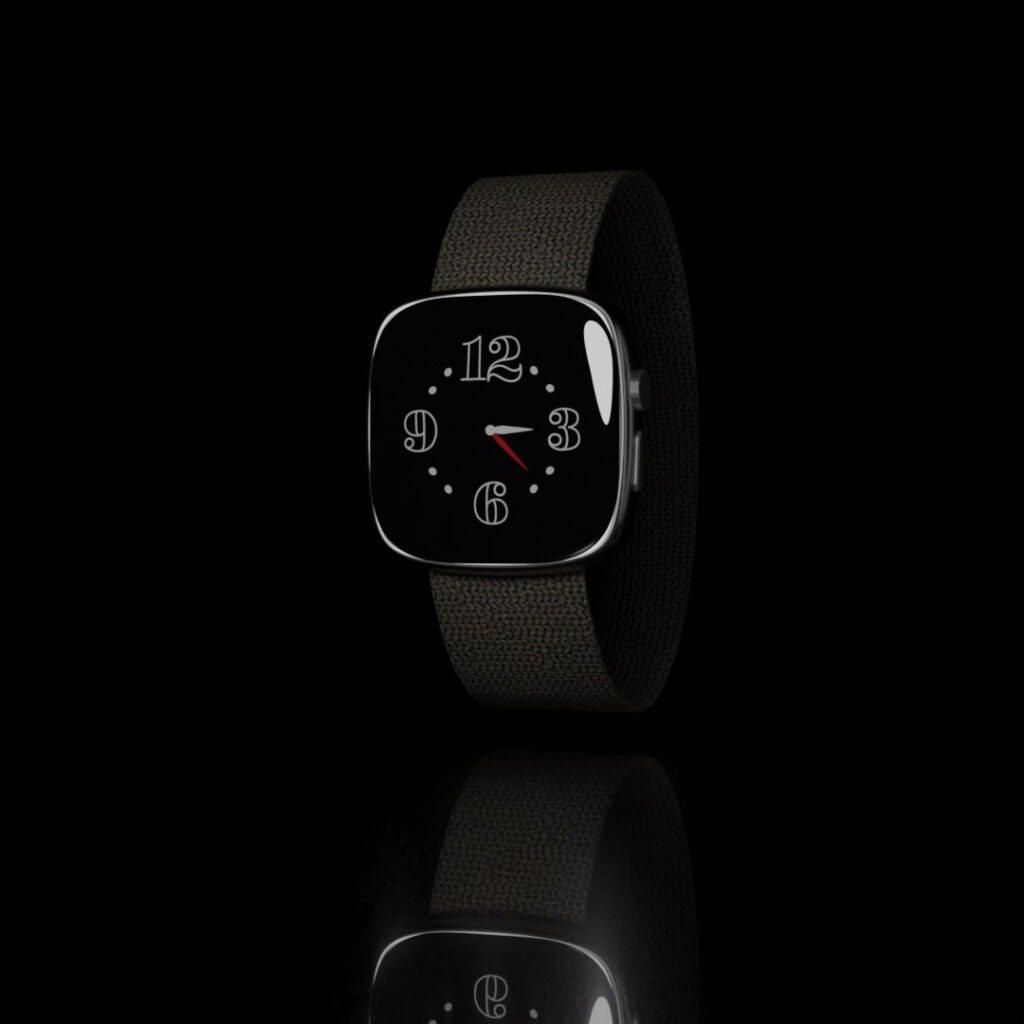 Spark Imagination with
3D Motion Design
Elevate your brand's visual identity with our cutting-edge 3D animation services. At Full Circle, we combine creativity and technology to craft mesmerizing animations that breathe life into your concepts. Our motion designers specialize in bringing your ideas to life, using 3D motion to captivate, inform, and inspire your audience. Whether it's for branding, advertising, or interactive content, our 3D motion design will set your brand apart